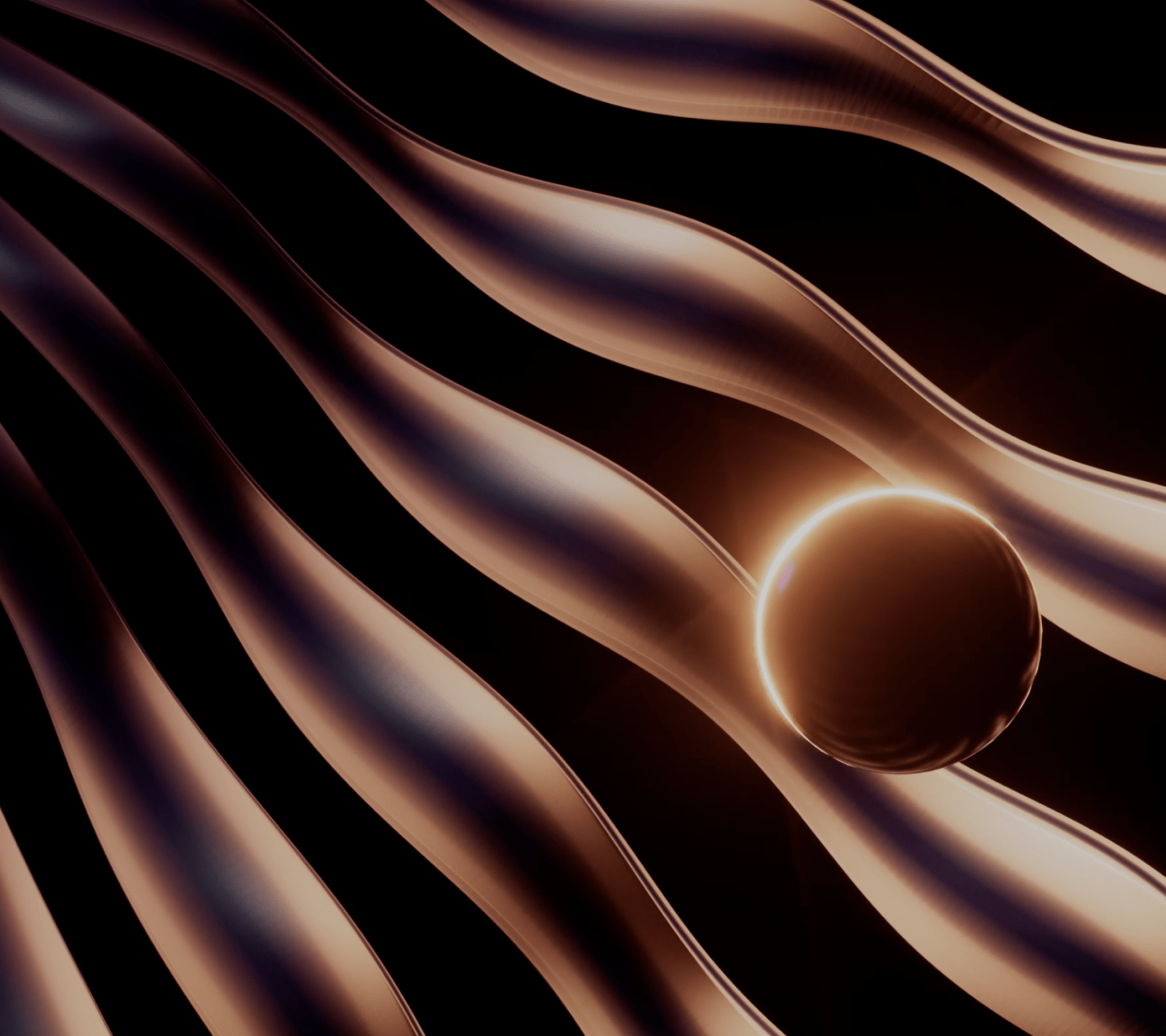 RARI Foundation enables the future of NFT infrastructure
$RARI governs the Rarible protocol & controls the RARI Foundation treasury
Rarible Protocol
Open Source. Cross-Chain. Community Governed.
Rarible makes NFT workflows simple. Developers access multi-chain infrastructure through Rarible's abstraction layer to remove complexity & increase building efficiency. NFTs made simple.
TOTAL NFT VOLUME (USD
$300,000,000+
BUILT ON RARIBLE PROTOCOL
4,000+
Built with Rarible protocol
Ledger
Artists and brands use Ledger's marketplace to collaborate, transact, & release NFTs on crypto's most trusted platform. All powered by Rarible.
BotFrens
BotFrens makes it easy for artists, DAOs, & marketplaces to create no-code social bots. BotFrens utilizes Rarible Protocol for multichain NFT & event data to to supercharge its tools.
Mattel
Mattel leverages the Rarible protocol to create NFT marketplaces for its iconic IP like Barbie & HotWheels.
$RARI Token
RARI Foundation empowers community ownership.
Rari Foundation is governed by its community with SRARI, Tokenholders govern the protocol & control the Foundation's treasury through decentralized, onchain governance mechanisms.
Total Supply
$RARI Price
25M $RARI
$0.90
Token Allocation
Governance
RARI Foundation is governed by its community.
$RARI tokenholders govern the RARI Protocol, control the Foundation treasury, & make decisions for the RARI DAO through onchain governance.
Current Treasury
$12,976,241.65
14,441,025 $RARI